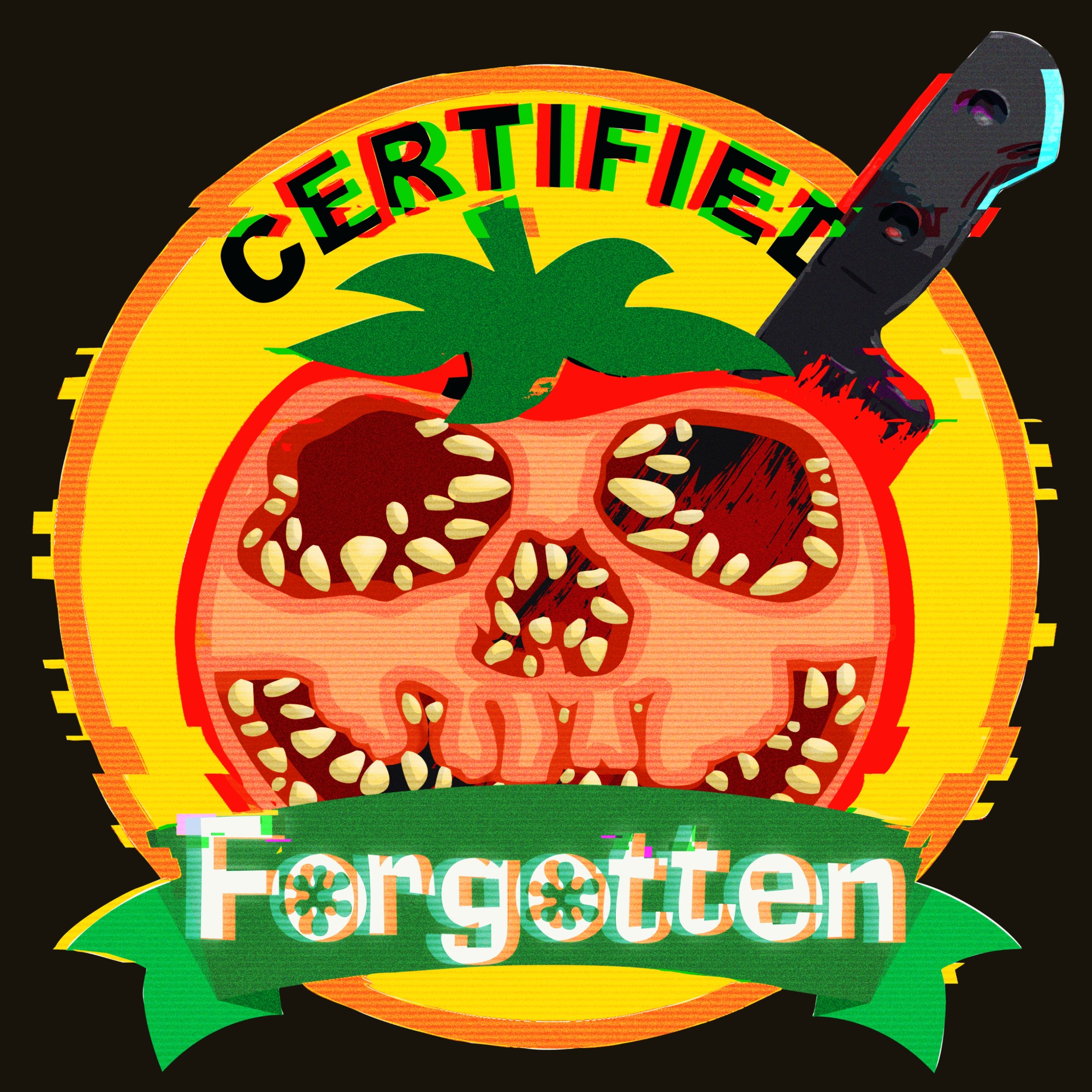 Certified Forgotten is a 60-minute biweekly podcast with a focus on underseen horror films. Hosts Matthew Monagle (@mattmonagle) and Matt Donato (@DoNatoBomb) speak with creators, filmmakers, and critics about their lifelong relationships to the horror genre. Each episode also highlights another unique genre title with ten-or-fewer reviews on aggregator site Rotten Tomatoes. Previous guests include April Wolfe (screenwriter, Black Christmas); Tyler MacIntyre (writer-director, Tragedy Girls); Brad Henderson (Acquisitions, Vinegar Syndrome); and Ariel Fisher (managing editor, Fangoria). Special episodes of Certified Forgotten have been included as part of the programming of the 2021 Reel Love Film Festival and the 2021 North Bend Film Festival.
Episodes
Thursday Mar 31, 2022
Thursday Mar 31, 2022
If the house is a-rockin', it's monsters! This week the Matts are joined by DeVaughn Taylor (@_daddydisco) from the Bloody Blunts Cinema Club to talk about a hidden "found footage" gem that says it all in the title: The Monster Project.