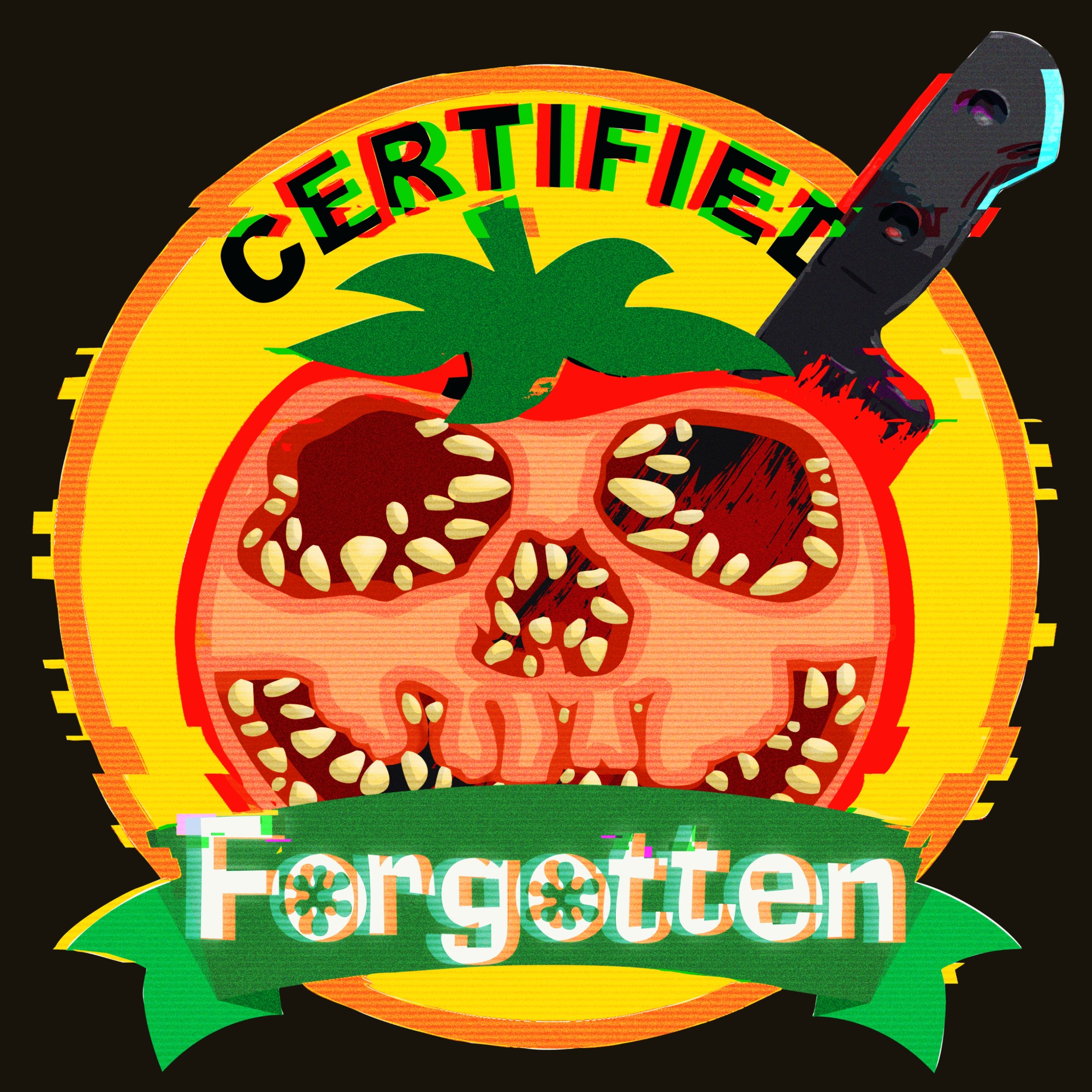 Certified Forgotten is a 60-minute biweekly podcast with a focus on underseen horror films. Hosts Matthew Monagle (@mattmonagle) and Matt Donato (@DoNatoBomb) speak with creators, filmmakers, and critics about their lifelong relationships to the horror genre. Each episode also highlights another unique genre title with ten-or-fewer reviews on aggregator site Rotten Tomatoes. Previous guests include April Wolfe (screenwriter, Black Christmas); Tyler MacIntyre (writer-director, Tragedy Girls); Brad Henderson (Acquisitions, Vinegar Syndrome); and Ariel Fisher (managing editor, Fangoria). Special episodes of Certified Forgotten have been included as part of the programming of the 2021 Reel Love Film Festival and the 2021 North Bend Film Festival.
Episodes
Wednesday Dec 08, 2021
Wednesday Dec 08, 2021
Ready to greet the end of the world with a smile? In this episode of Certified Forgotten, the Matts are joined by veteran film festival programmer Luke Mullen (@ldmullen) to discuss There Are Monsters, writer-director Jay Dahl's feature adaptation of his award-winning short. Did this movie have the best jump scare both Monagle and Donato have ever seen? And what about that killer ending? Listen to the full episode to enjoy Canadian horror at its finest.