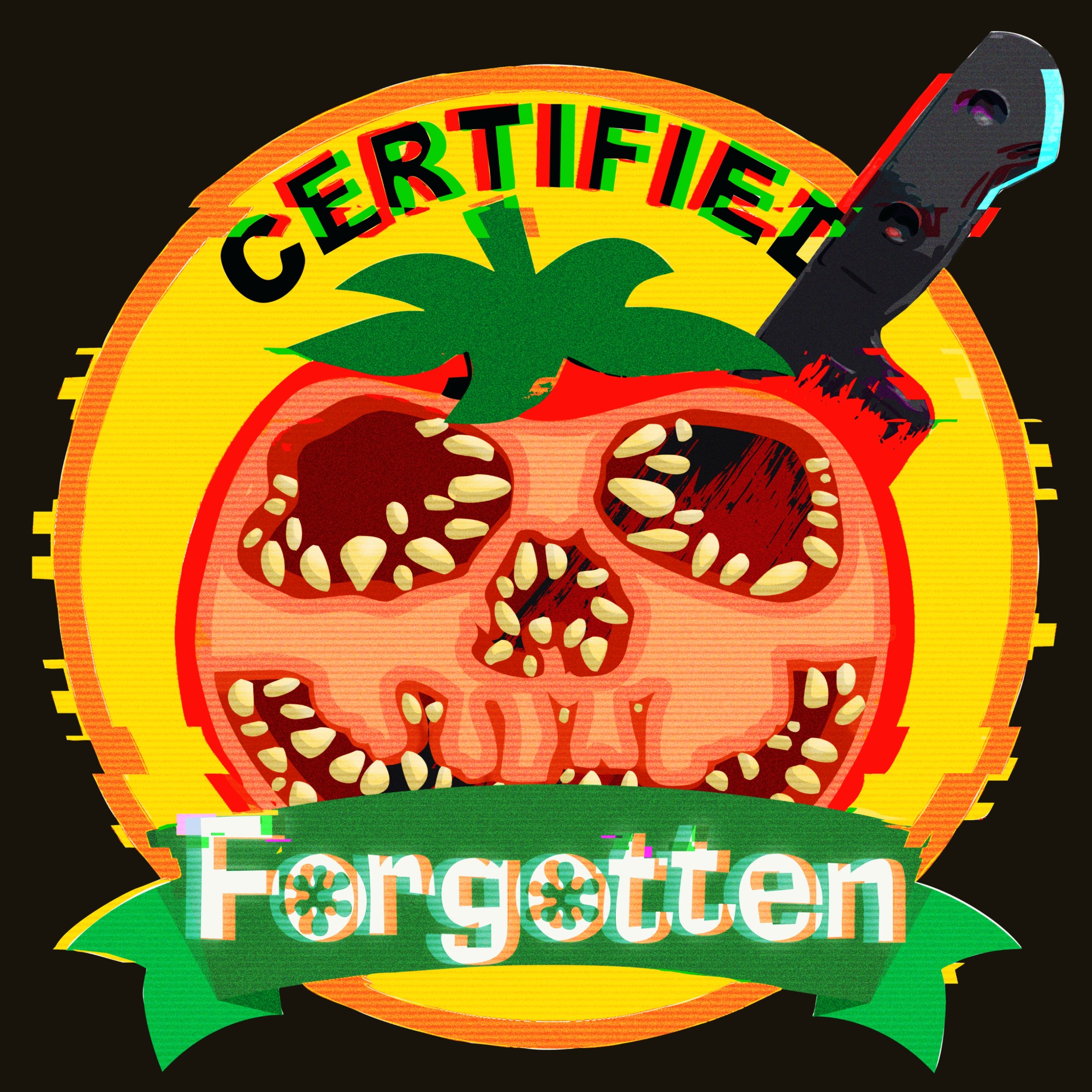 Certified Forgotten is a 60-minute biweekly podcast with a focus on underseen horror films. Hosts Matthew Monagle (@mattmonagle) and Matt Donato (@DoNatoBomb) speak with creators, filmmakers, and critics about their lifelong relationships to the horror genre. Each episode also highlights another unique genre title with ten-or-fewer reviews on aggregator site Rotten Tomatoes. Previous guests include April Wolfe (screenwriter, Black Christmas); Tyler MacIntyre (writer-director, Tragedy Girls); Brad Henderson (Acquisitions, Vinegar Syndrome); and Ariel Fisher (managing editor, Fangoria). Special episodes of Certified Forgotten have been included as part of the programming of the 2021 Reel Love Film Festival and the 2021 North Bend Film Festival.
Episodes
Wednesday Aug 18, 2021
Wednesday Aug 18, 2021
What makes a horror video game different from a horror film? What does the future hold for cinematic video game adaptations? And how will history remember Uwe Boll? These are just a few of the questions The Matts tackle in this week's episode of Certified Forgotten. Here to guide the discussion is film and video game critic Reyna Cervantes, who comes ready to talk all things BloodRayne (and BloodRayne 2: Deliverance in particular).